Get the most
out of your business by walking on the edge of technology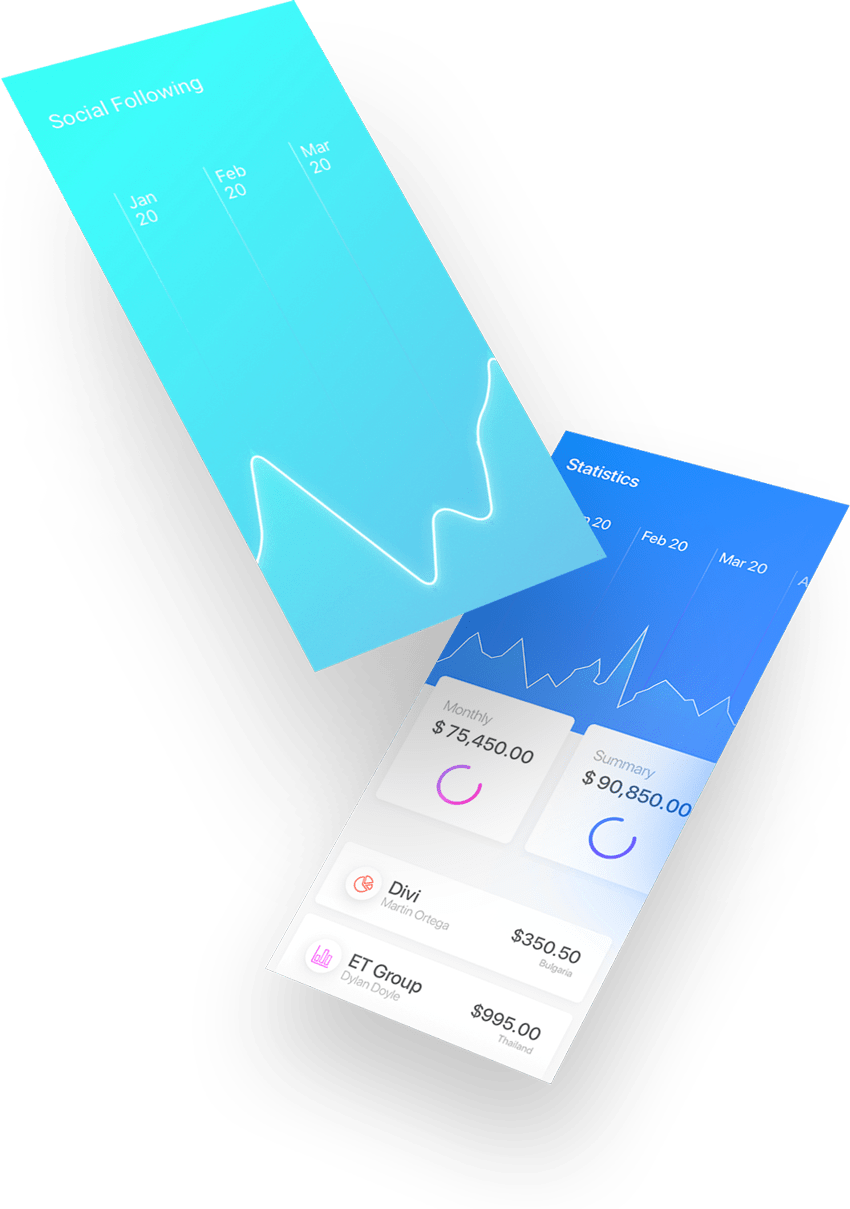 Unik Solution Inc. is the partner of choice for many of the world's leading enterprises, SMEs and technology challengers.
We help businesses elevate their value through custom software development, product design, QA and consultancy services.
Using engineered architectures and high-end technologies we drive real solutions.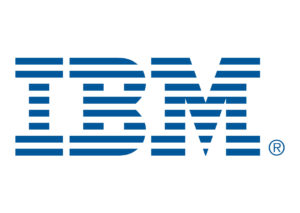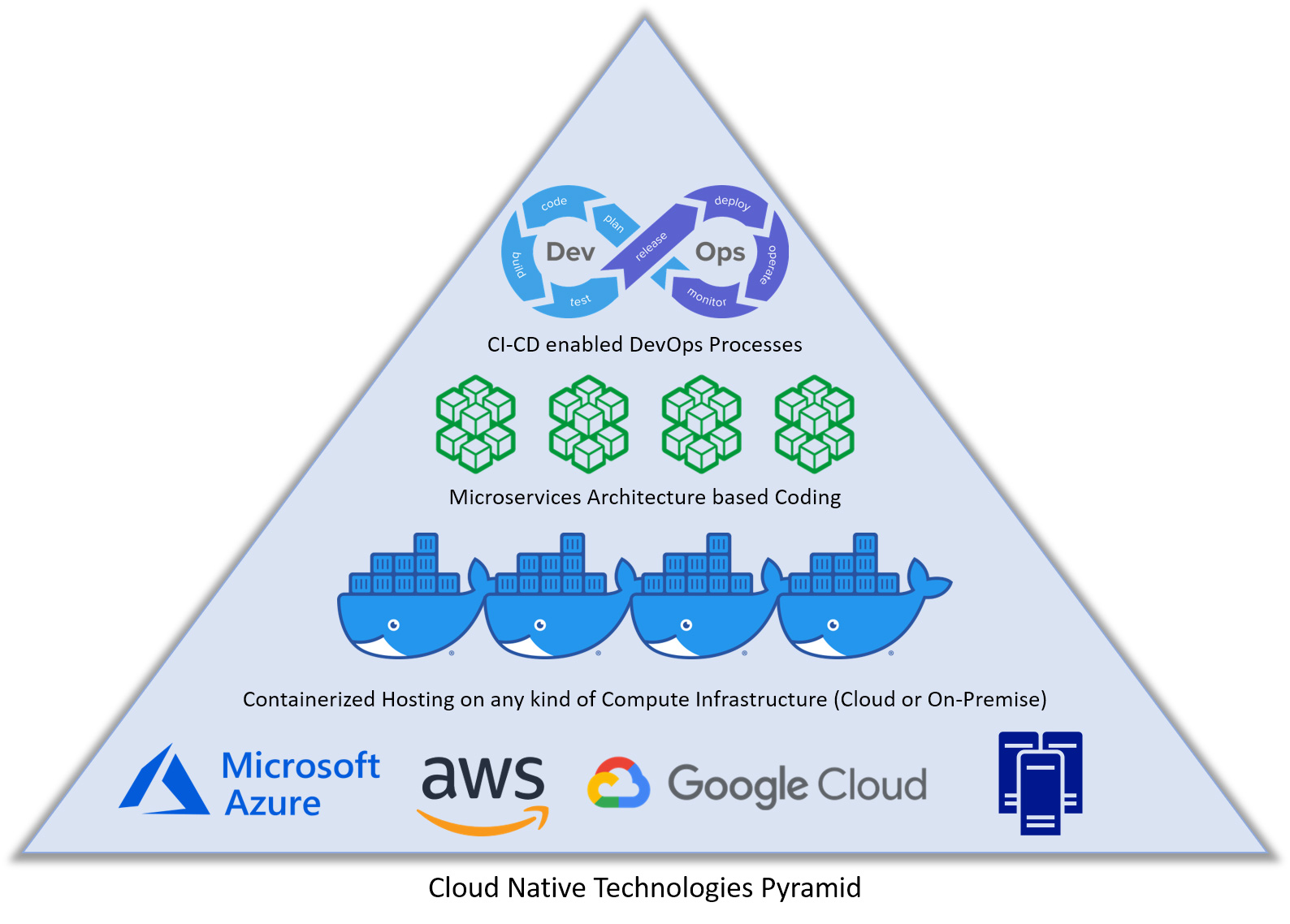 Our Design & Development Process
Our product design service lets you prototype, test and validate your ideas.

Strategy & Roadmap.
Software roadmaps and strategies are used by our engineering teams to provide a high-level overview of the software development process. Software roadmaps visualize the short- and long-term solutions and initiatives needed to stay ahead of the market and launch new features.

Visual & UX Design
User Interface ( UI ) and User Experience ( UX ) is a very crucial aspect of your application and makes your application successful, you must provide an amazing user interface and user experience . By understanding the need of your target audience and their market preference, we can make your application interactive and more engaging.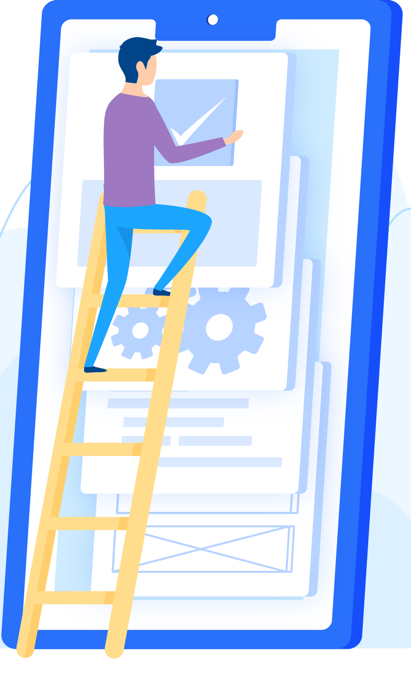 Development
We carry more than just good coding skills. Our experience makes us stand out from other web development.
Create complex enterprise software, ensure reliable software integration, modernize your legacy system.
Launch & Monitor
Our experts  perform comprehensive, multi-stage testing and auditing of your software.

CUSTOMIZED WEB & MOBILE APP DEVELOPMENT


Backend & API Development





Already Know the Details of Your Project?
If you already know about the details of your project, you can fill the form out. We will review and get back to you for further discussions.