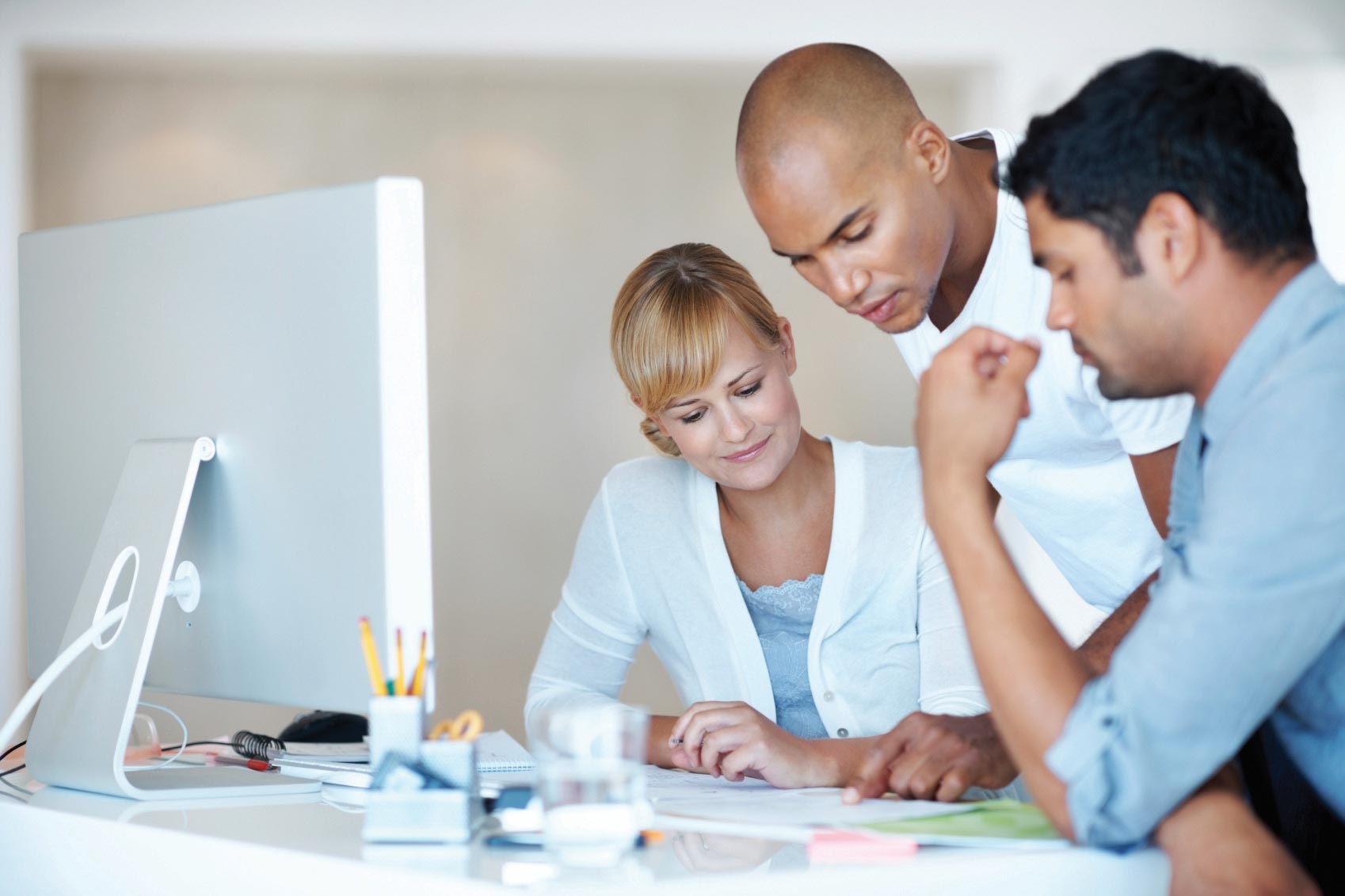 Technical Sales Engineering
Technical Presentation and Seminars
Consulting Customers and understanding their needs
Site Visit
Technical Proposal based on project specifications
Commercial Proposal
Technical & Commercial Clarifications
Supporting Documents etc … for registration in end user AVLs
Training Courses
 
Engineering Services to EPC Companies
Using our great engineering and Execution human resources including professional engineers and technicians expert in hardware and software design , programming and installation we we can help EPC contractors by reducing their project costs and saving their times significantly.
Technical & Commercial for Electrical , Instrument & Analyzer Packages based on project technical specifications and data sheets of the project by well-known international   manufacturers
Technical Clarifications
Handling Orders and Supplying the goods
PLC / DCS / ESD / F&G Programming Services
HMI Design and development
Medium Voltage Drive Installation & Commissioning
Installation & Commissioning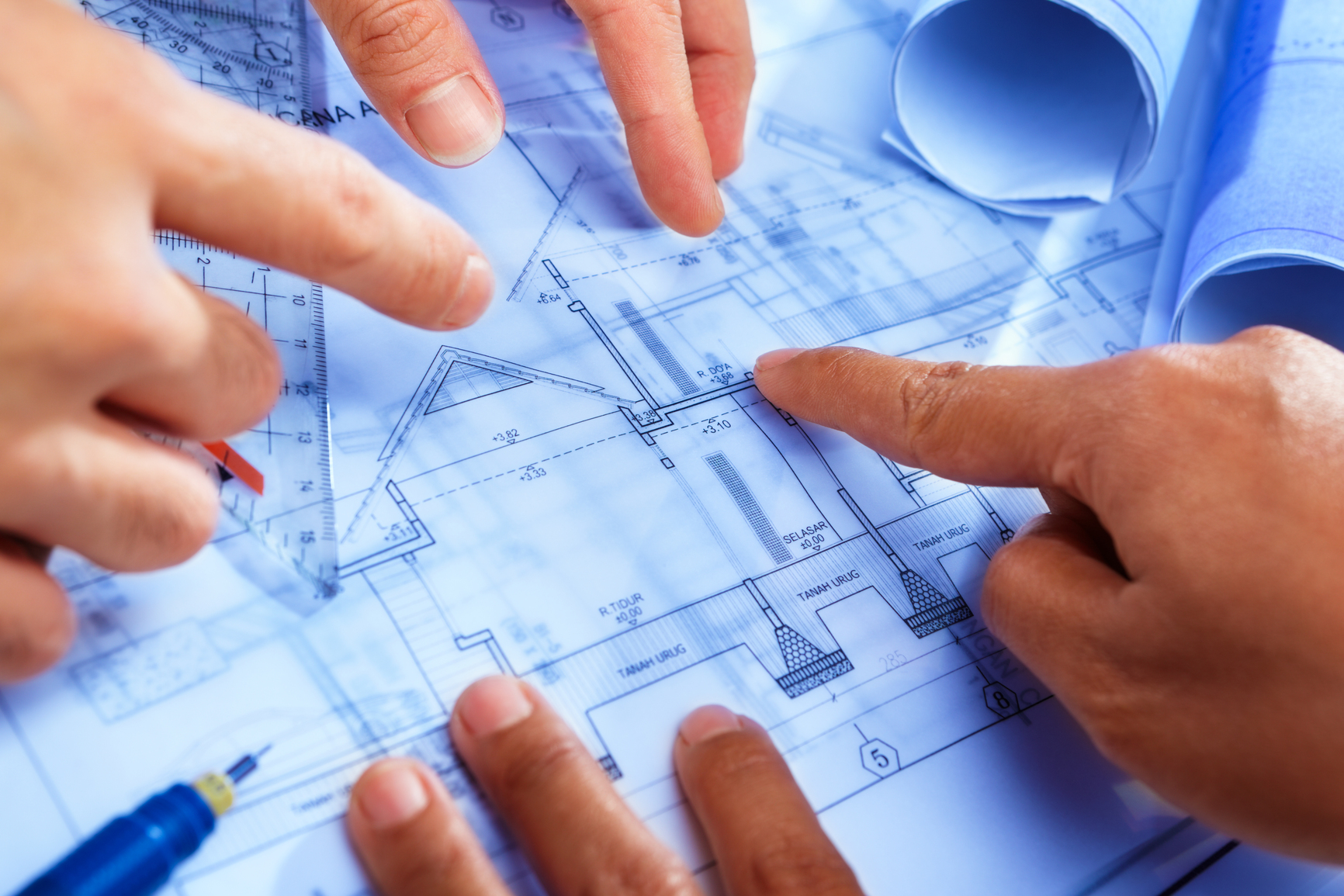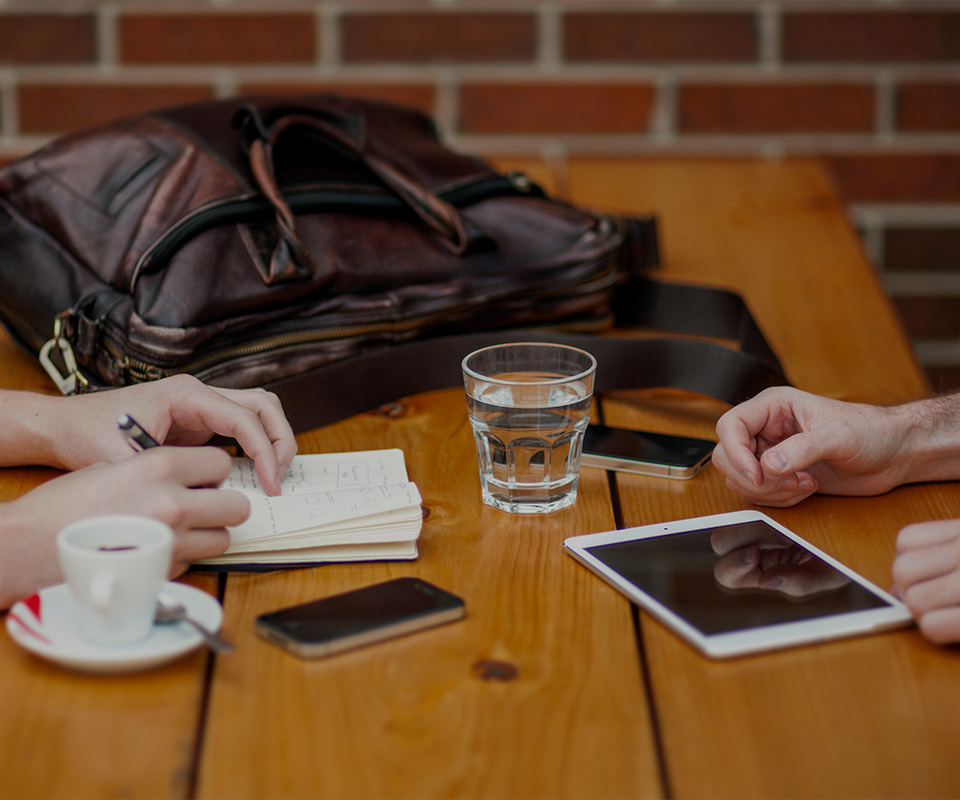 Business Development
We offer professional services to the companies who would like to develop their business globally specially in Middle East area with a Minimum Investment & Risk . We make a transparent business as their  AGENT and they pay based on results and success in the region .
Market Research
Strategic Sales & Marketing Plan
Initiating Contacts
Product Presentations
Managing Technical Seminars and Events
Finding Potential Customers , System Integrators , Wholesalers , Distributors etc…
Managing Distribution Network
Handling Inquiries and Orders